Mission Statement
What we believe…
The mission of Olympian High School, a leading school in the State of California, is that every graduate of Olympian High School will qualify and be academically ready for success in a four college or university through a coherent system of learning.
In order to achieve this goal, Olympian High School has adopted three habits of mind which are essential to students' success in post-secondary education. These  are Metacognition, Intellectual Perseverance and Intellectual Curiosity, which are stressed throughout each student's coursework.
Additionally, Olympian High School prepares its students for college or university by teaching common skills in each content area known as College Readiness Skills. Prior to the official opening of the school, Olympian did a study on college and university students and collected six commonly used skills that many college & university students use for their success, which are:
Knowledge
Comprehension
Application,
Analysis
Synthesis
Evaluation
In support of our school's mission, we also provide students:
A diverse set of learning experiences that will meet the academic and career needs of all students
A school-wide Academic Literacy Plan (a common set of college readiness skills and habits of mind)
A systematic network of student support
A student-centered learning community that promotes leadership, involvement, integrity and respect
General School Information
School History
Olympian High School opened in August 2006 and is located in the Otay Ranch neighborhood of Chula Vista, California.
Mascot – North American Bald Eagle
School Colors – Black, Teal and Vegas Gold
Follow us on  
FAQ
How do you get to Olympian High School?
Please visit our Contact Us section for directions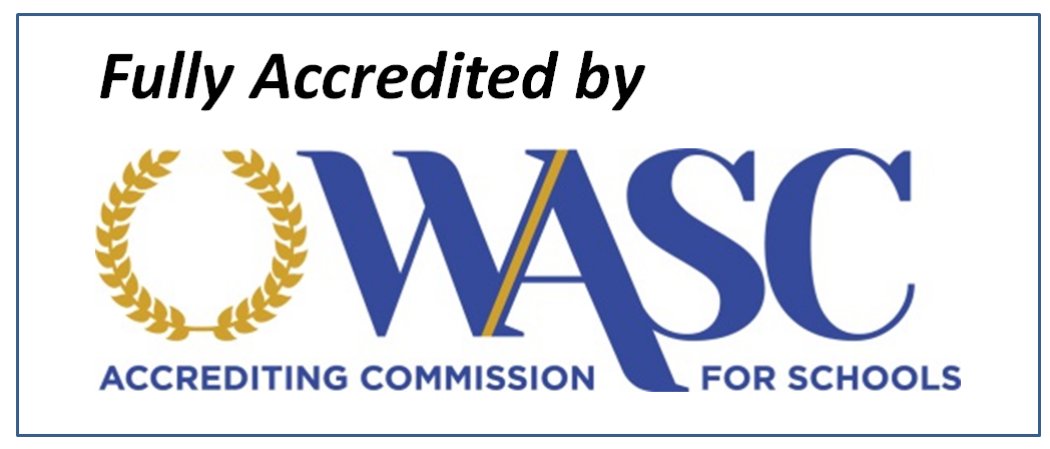 Click here for the Olympian High School WASC Report for 2022